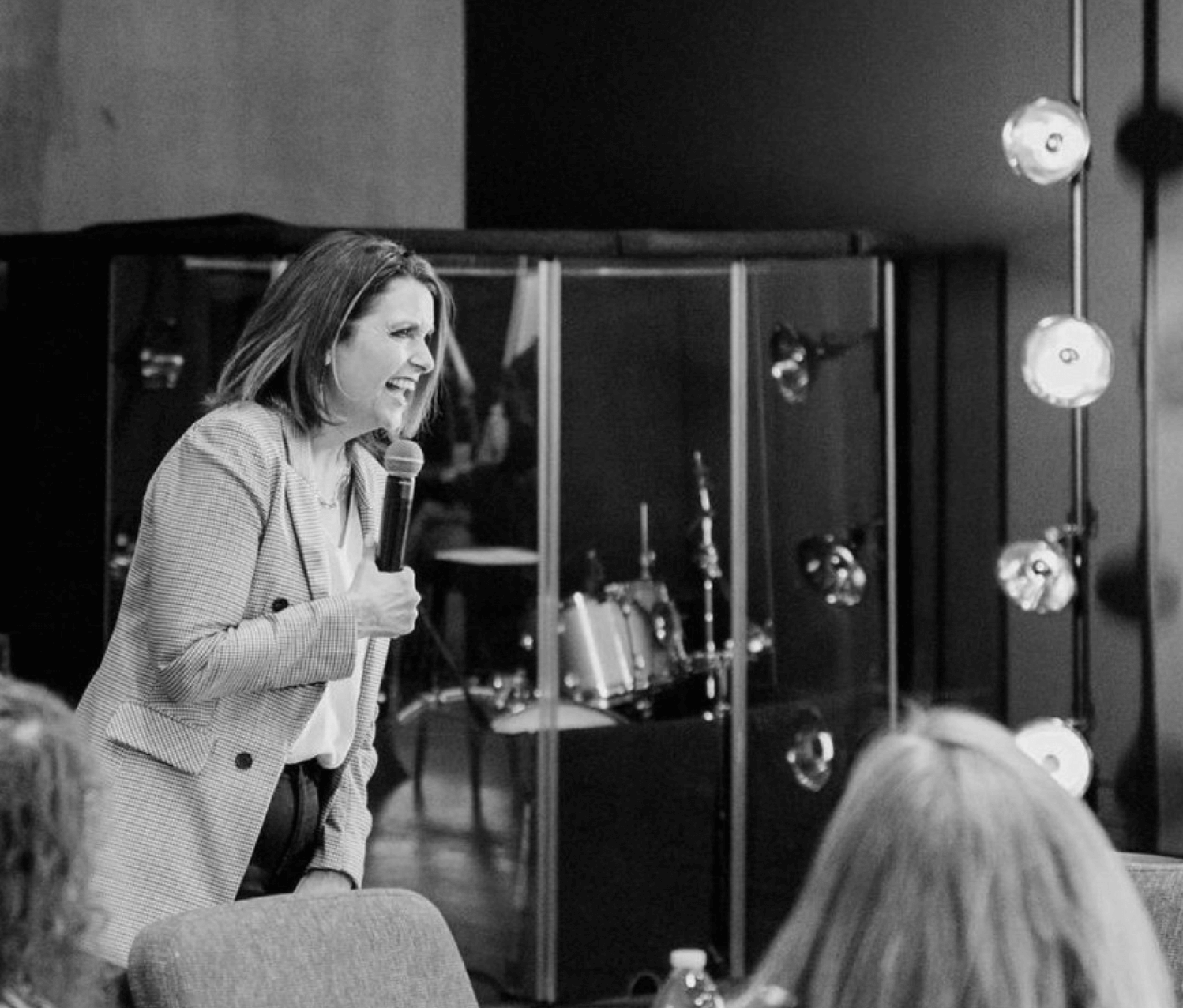 Our values guide everything we do and who we hire. At Unbound Now we always have and always will be committed to being: hope driven, service oriented, and excellence focused. 
I hope you take time to get to know our people below!

Susan Peters
CEO & Founder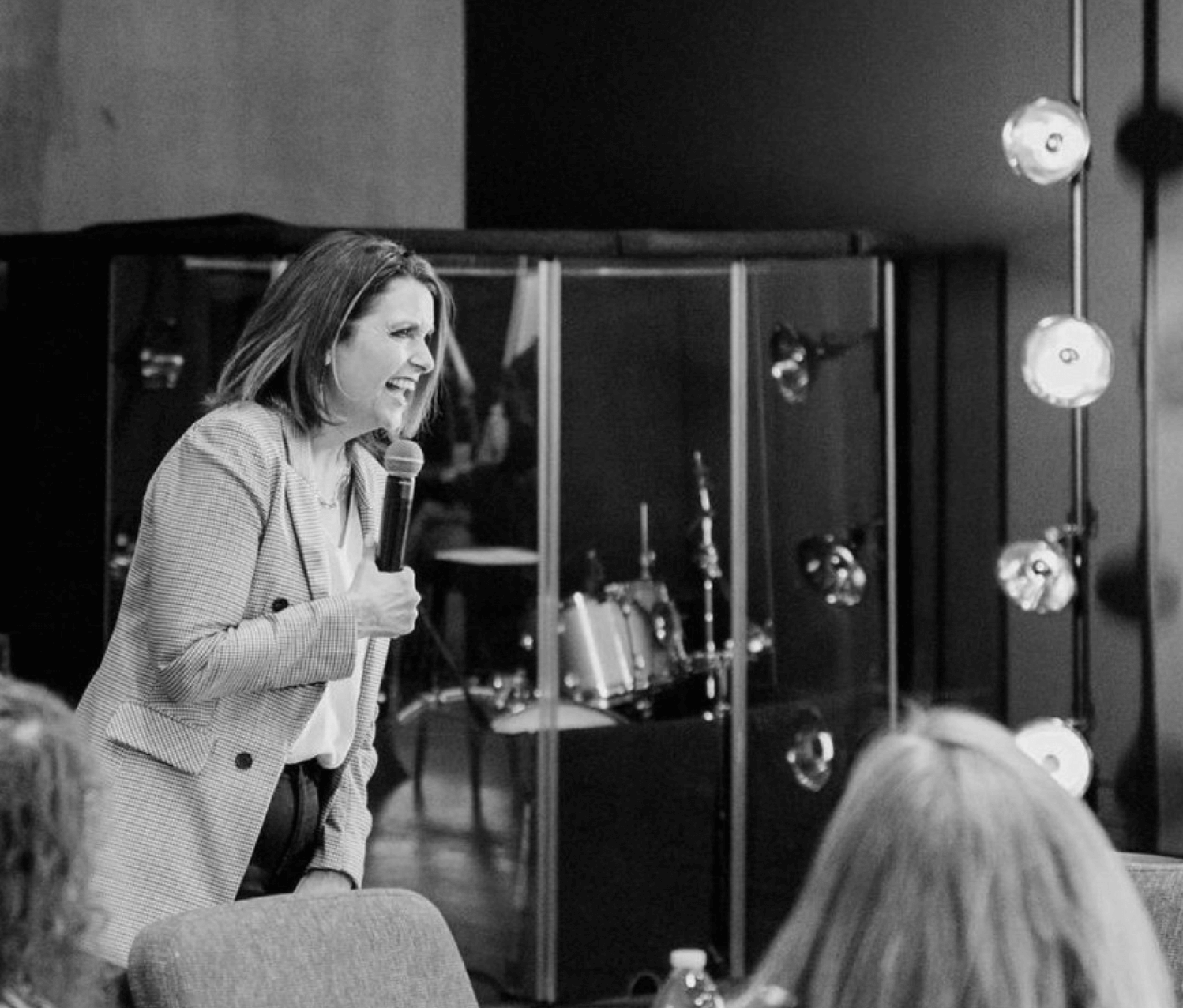 Start doing work that matters!
View our open positions today.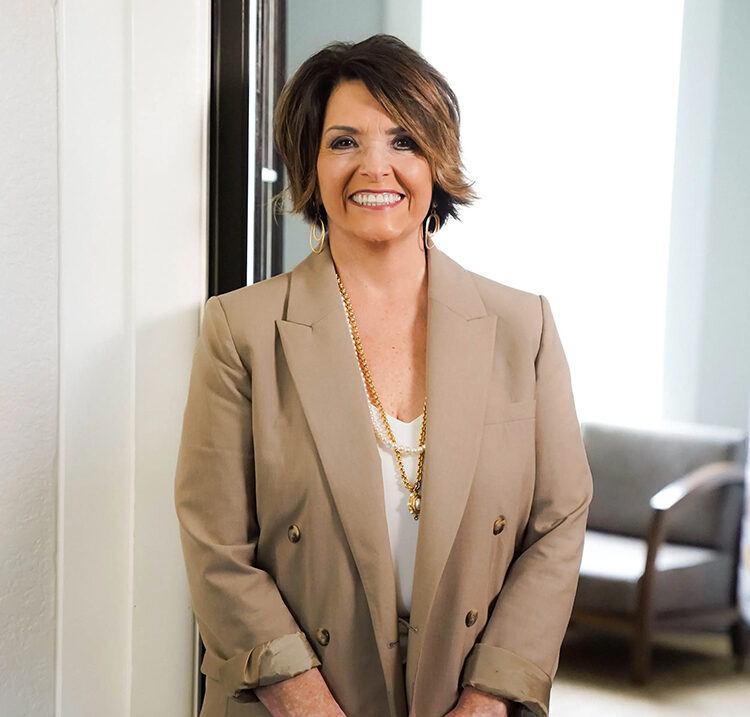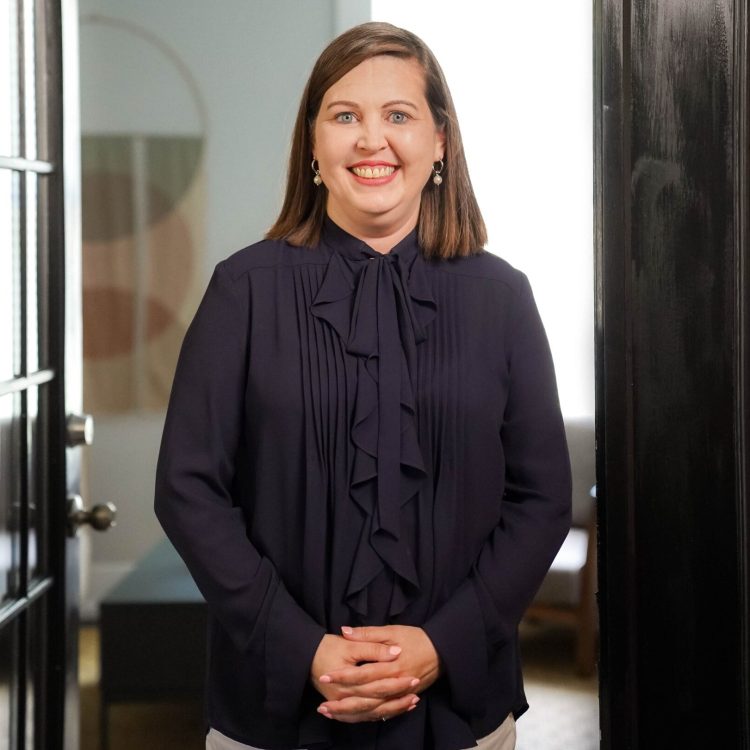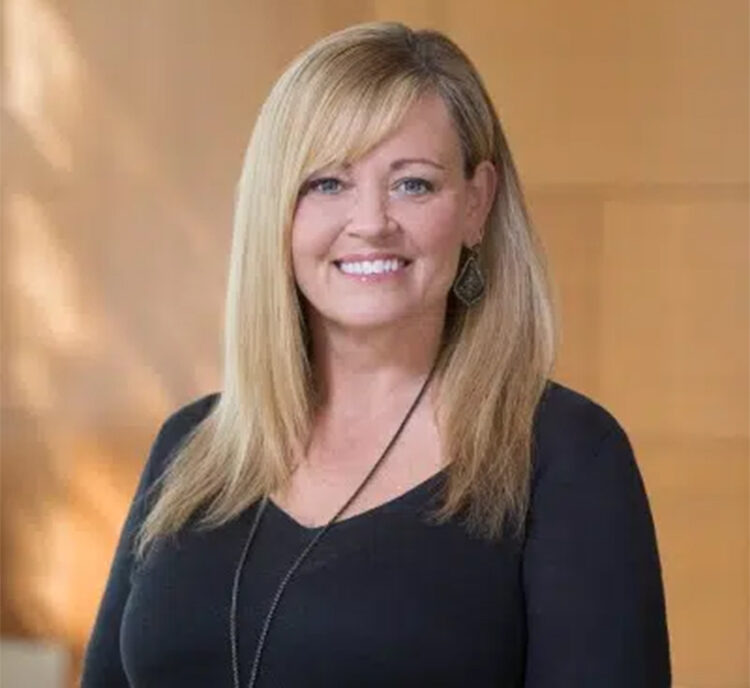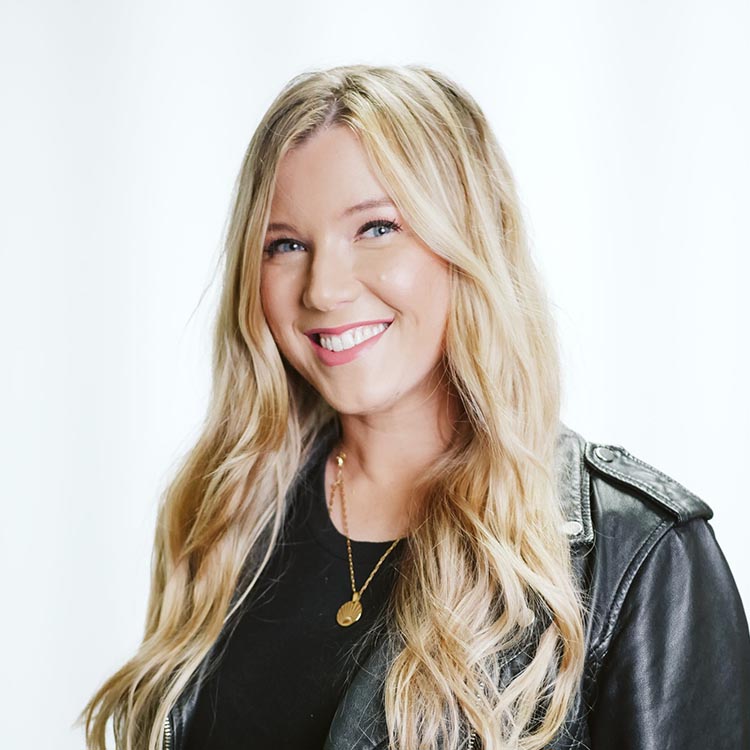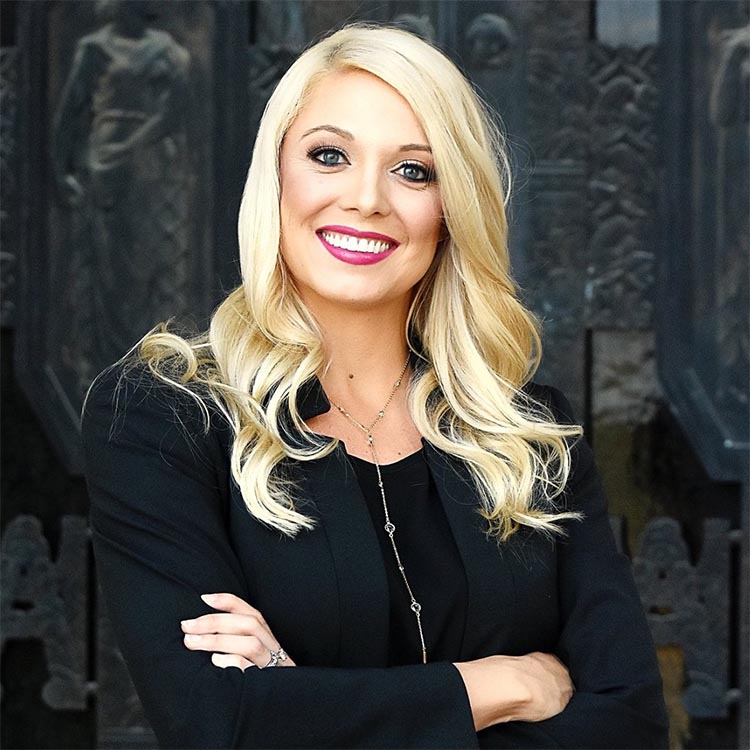 Amanda Buenger
Bryan College Station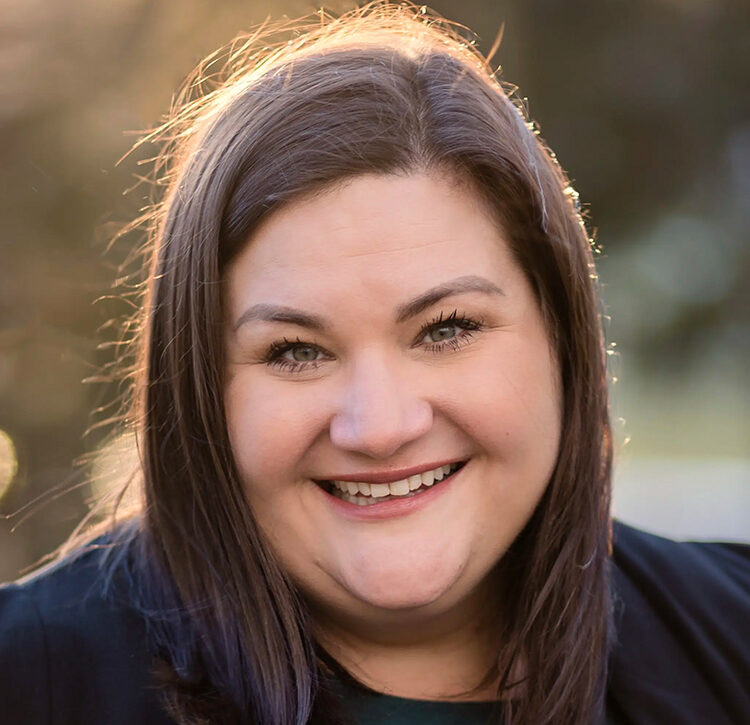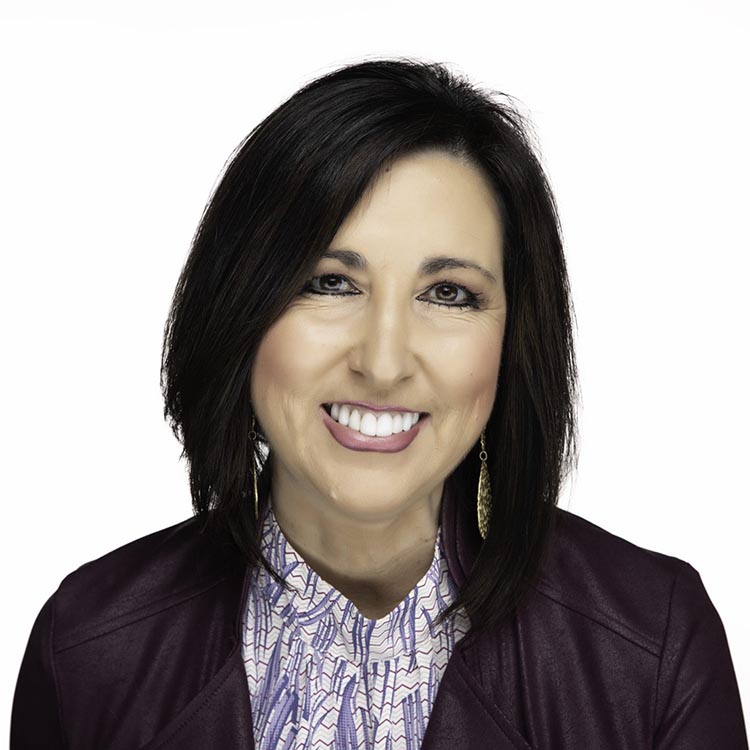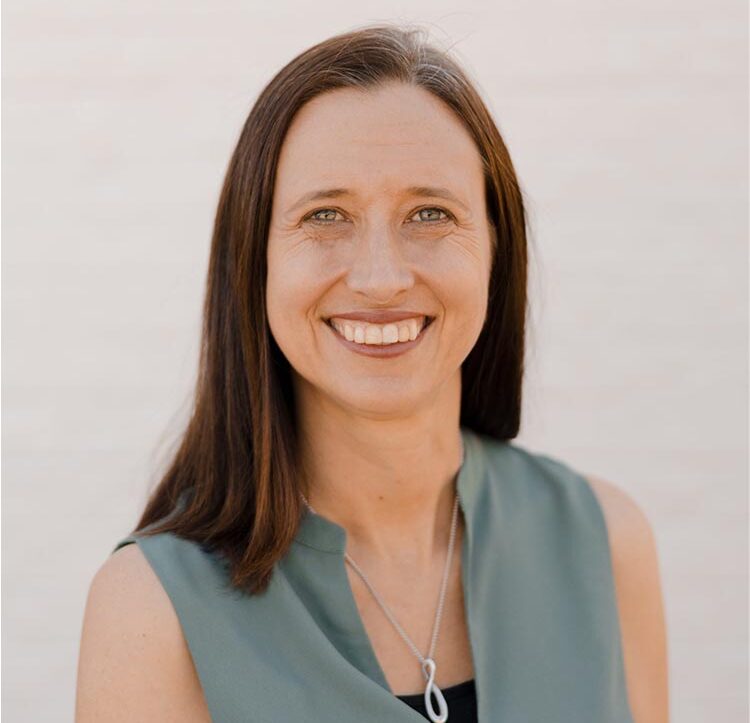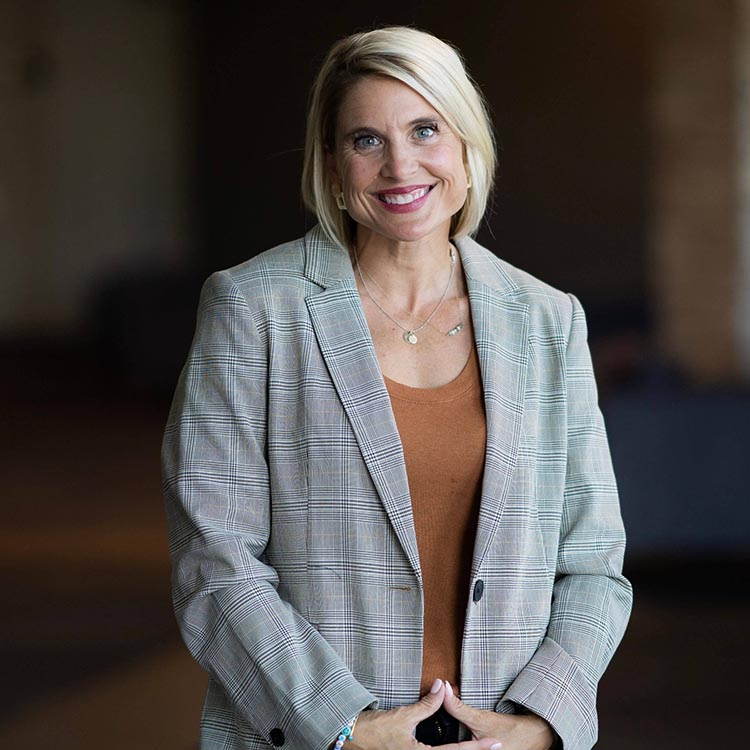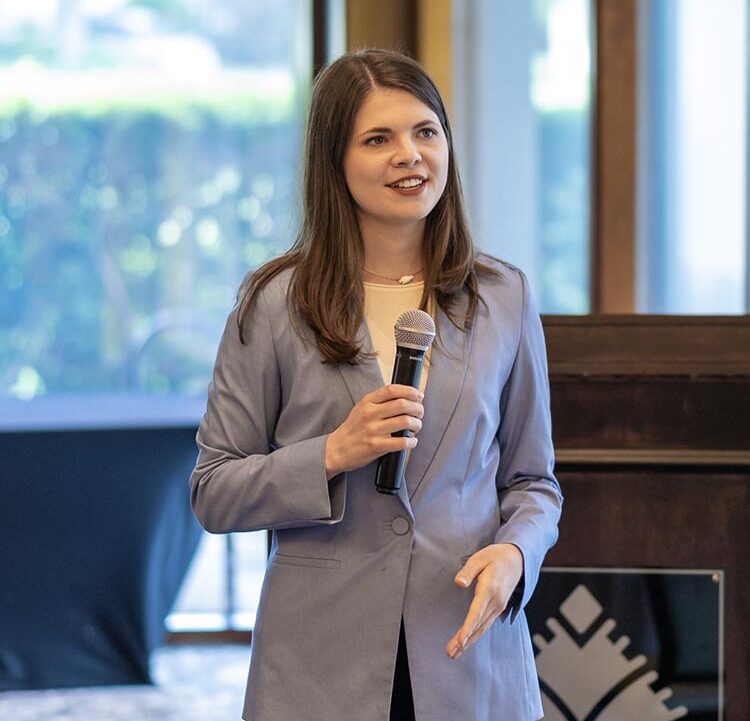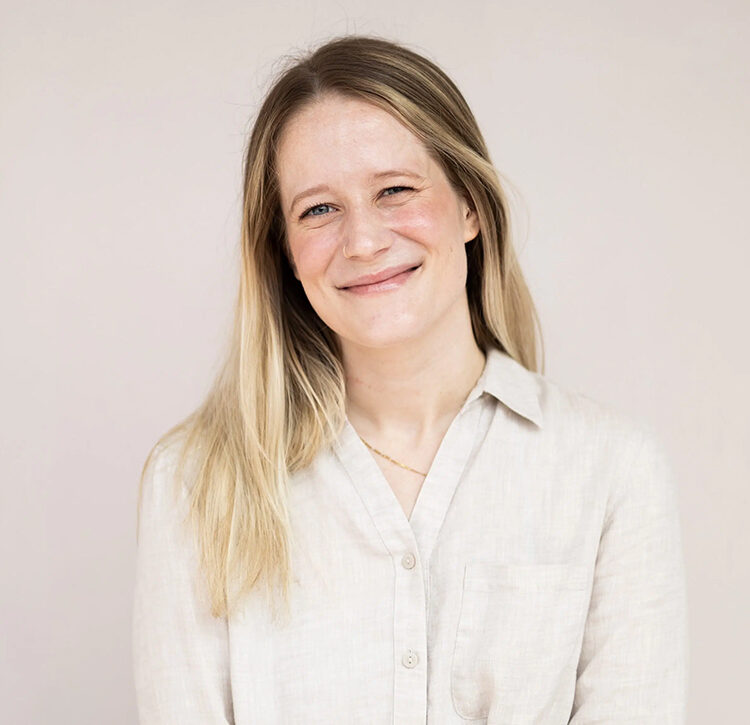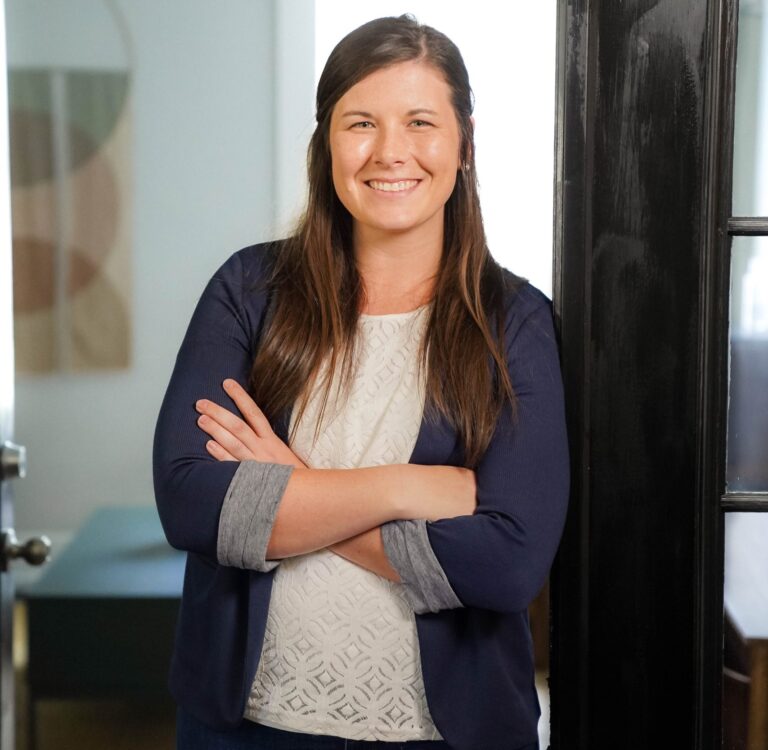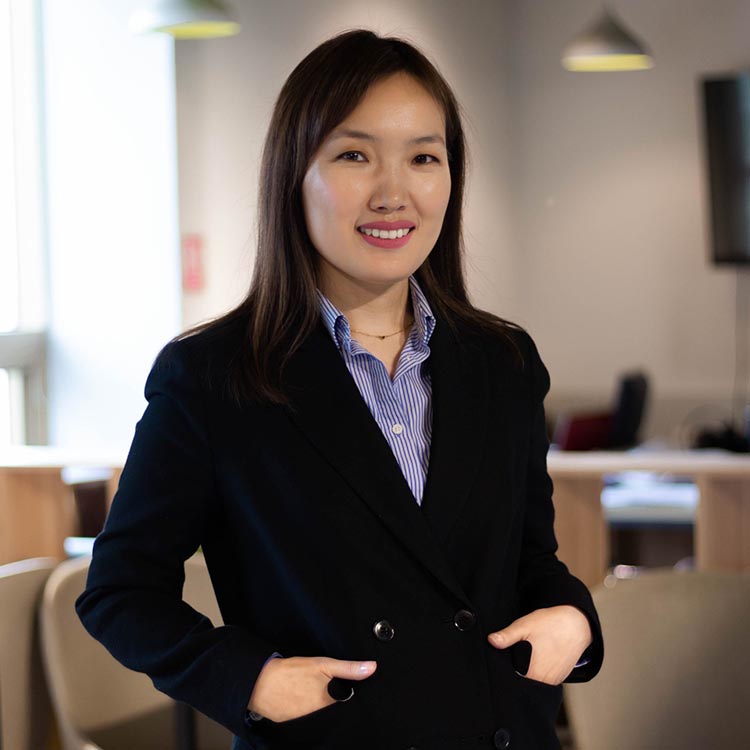 Munkhsaruul Ganbold
Mongolia
Fighting for freedom, around the world
Director of Survivor Advocacy
Technical Support Specialist
The Reagan Program Director
Early Intervention Specialist
Director of Survivor Advocacy
Advocacy Program Support Specialist
Advocacy Program Support Specialist
CSEY Advocacy Coordinator
CSEY Advocacy Coordinator
Louisiana CSEY Advocacy Program Director
Early Intervention Specialist
Director of Early Intervention
Advocacy Program Support Specialist and General Administrative Assistant
CRM Specialist & Grant Manager in Development
Director of Communications
The Underground Comfort Doodle
Director of Survivor Advocacy
Director of Youth Prevention
CSEY Advocacy Program Coordinator
Community Outreach Coordinator
Task Force Program Coordinator
Underground Empowerment Specialist
Underground Program Manger
Client Services Facilitator
Director of the Underground
Client Services Facilitator
Director of Survivor Advocacy
Early Intervention Specialist
Administrative Coordinator