Bryan College Station Volunteer Opportunities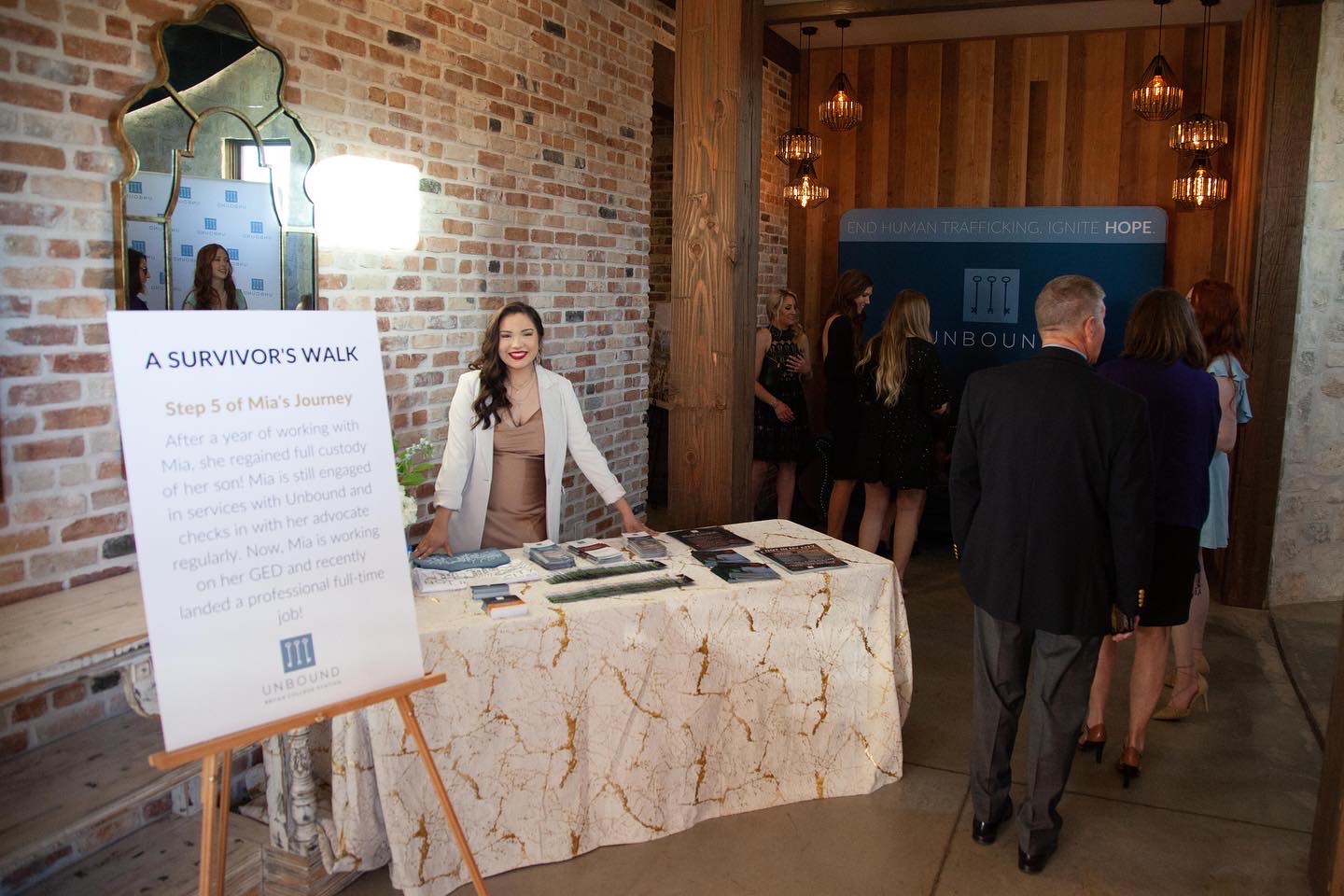 Higher Training & Time Requirements
Youth Prevention – JDC Team
This team works with at-risk youth in the Brazos County Juvenile Detention Center. The JDC team will interact with youth in the juvenile detention center on Saturday mornings to educate students about human trafficking, healthy relationships, as well as identify possible victims.
Requirements: 18 +, passion for youth, 1 year commitment
Training Team
This team will be trained and equipped to provide general Human trafficking 101 trainings on behalf of Unbound Now BCS. These trainings are for community entities like Rotary Clubs, neighborhood associations, Texas A&M and Blinn organizations, and churches. Those that have certain professional experiences and backgrounds can progress on to doing our professional trainings that are available for healthcare providers, commercial lodging staff, school personnel, etc.
Requirements: 18 +, 1 year commitment, strong communication skills, strong interpersonal skills, ability to conduct oneself professionally
Lower Training & Time Requirements
Prayer Team – Attend monthly prayer meetings and commit to praying independently each day.
Administration & Events Team – Stay on the list of people on-call to help with general office needs such as sorting donations, cleaning, decorating for holidays, etc., and to help with events like our annual Night of Hope banquet.